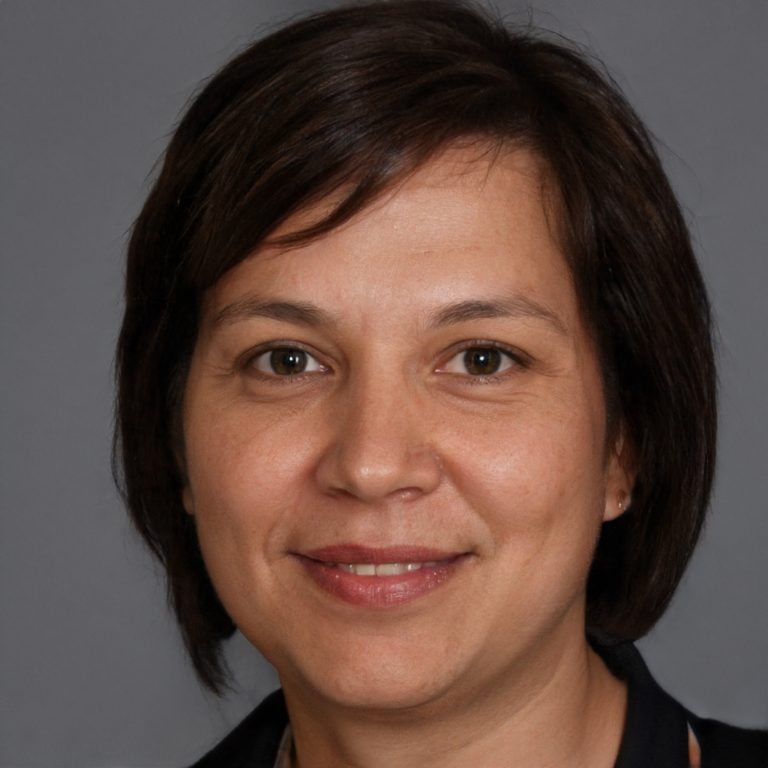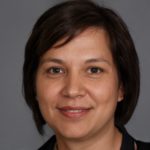 Hello everyone and welcome to Just Mexican food! We have gathered here to celebrate traditional Mexican food and holidays and as well as to introduce the rest of the world to Mexico's rich and unique heritage.
If anything brings people together, it's food, right? Here you can find a wide variety of content that anyone can enjoy and prepare. You will find recipes for traditional Mexican dishes, from breakfast, lunch, and dinner, to the most delicious desserts. All available recipes are created from our own knowledge and easy-to-find ingredients.
We will try to explain in detail how to make the recipes in the most authentic and authentic way so that you can taste the most delicious dishes ever. We will reveal to you numerous secrets our grandmothers have jealously guarded for centuries so that you can become a real home chef.
Follow our instructions, we believe you will enchant everyone's taste buds.
Miguelina Henríquez