Last Updated on March 25, 2022 by Sam
Chilaquiles and nachos are both snacks in the same country, but they have quite different histories. Chilaquiles were traditionally prepared with a corn tortilla base topped by cheese or fried pork. Nachos on the other hand, is not just any dish – it's an American invention that was invented sometime around 1900! No one knows where these chips originated from exactly, but what we do know is that you should always keep your eyes open for free samples at restaurants (especially if you're traveling).
Chilaquiles are a traditional Mexican dish that is made with corn tortillas and salsa. Migas, on the other hand, is a Tex-Mex dish that is made from scrambled eggs, usually topped with cheese and served in a tortilla.
Why are chilaquiles popular in Mexico?
A: Chilaquiles are a traditional Mexican dish that is made with fried corn tortillas and topped with salsa, sour cream, and cheese. It was originally created by the Aztecs as a way to use up leftover tortillas.
How is chilaquiles eaten?
A: Chilaquiles are a Mexican dish that is traditionally made with corn tortillas and salsa. However, it can be eaten in many different ways. Some people eat it with sour cream, others like to add cheese or avocado to the mix.
Chilaquiles are a Mexican dish made with corn tortillas, eggs, and salsa, while nachos are made with chips. The difference between these two dishes is that the chilaquiles recipe uses fried tortillas in place of flour tortillas.
Watch This Video:
Related Tags
what is chilaquiles
migas recipe
huevos rancheros recipe
how to reheat chilaquiles
red chilaquiles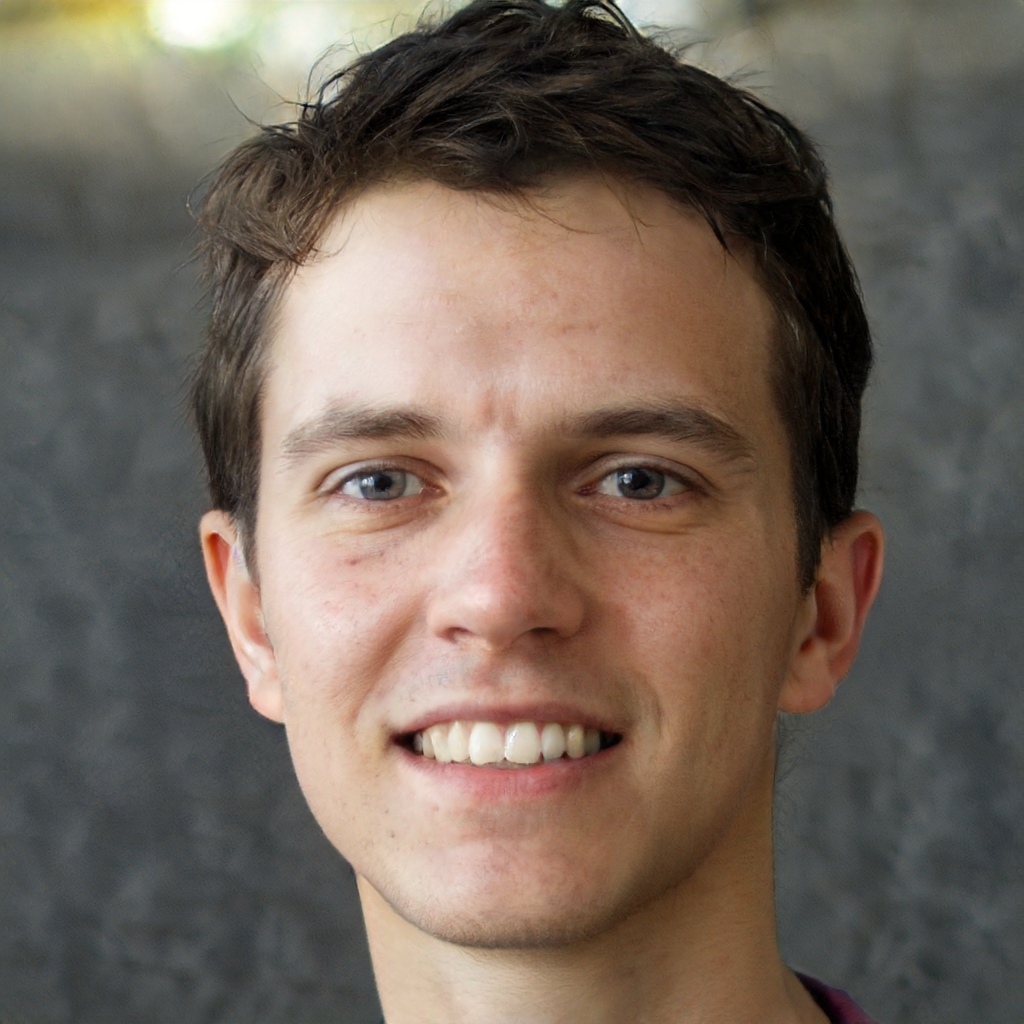 Sam is a passionate cook who loves to share his love of Mexican food with the world. He grew up in a small town in Mexico, where he learned to cook traditional Mexican dishes from his grandmother. He moved to the United States when he was 17 and has been cooking Mexican food ever since. He is known for his inventive takes on classic dishes, creating unexpected flavor combinations that always leave his guests wanting more. Sam loves to experiment with different ingredients and techniques, always striving to create something new and delicious. When he's not in the kitchen, Sam enjoys spending time with his family, exploring new restaurants, and enjoying the outdoors.