Last Updated on March 25, 2022 by Sam
Chilaquiles is a traditional Mexican dish made with fried corn tortillas dipped in salsa and topped with cheese, onion, cilantro and avocado. It's easy to make at home because it only requires three ingredients!
The "Chilaquiles Story Of How Moms Made" is a blog post about how Mexican moms make their world-famous breakfast dish. It's a story of love, family, and tradition. Read more in detail here: who made chilaquiles.
What is the history behind chilaquiles?
A: Chilaquiles is a traditional Mexican dish that consists of fried corn tortillas dipped in a sauce made from cooked green chile peppers, usually tomatillos, and sometimes tomatoes. It is often topped with cheese, crema or sour cream.
What's the difference between nachos and chilaquiles?
A: Nachos are a type of Mexican dish that consists of fried corn tortillas topped with cheese, and served with tomato or red sauce. Chilaquiles is a traditional Mexican dish made from fried corn tortillas, usually in a green tomatillo sauce.
Chilaquiles were originally made by the Aztecs in Mexico. They became popular in the United States when Mexican-American mothers started making them for their children's lunchtime meal. Reference: where did chilaquiles come from.
Watch This Video:
Related Tags
why is chilaquiles important to mexico
chilaquiles facts
when are chilaquiles eaten
huevos rancheros history
where were chilaquiles invented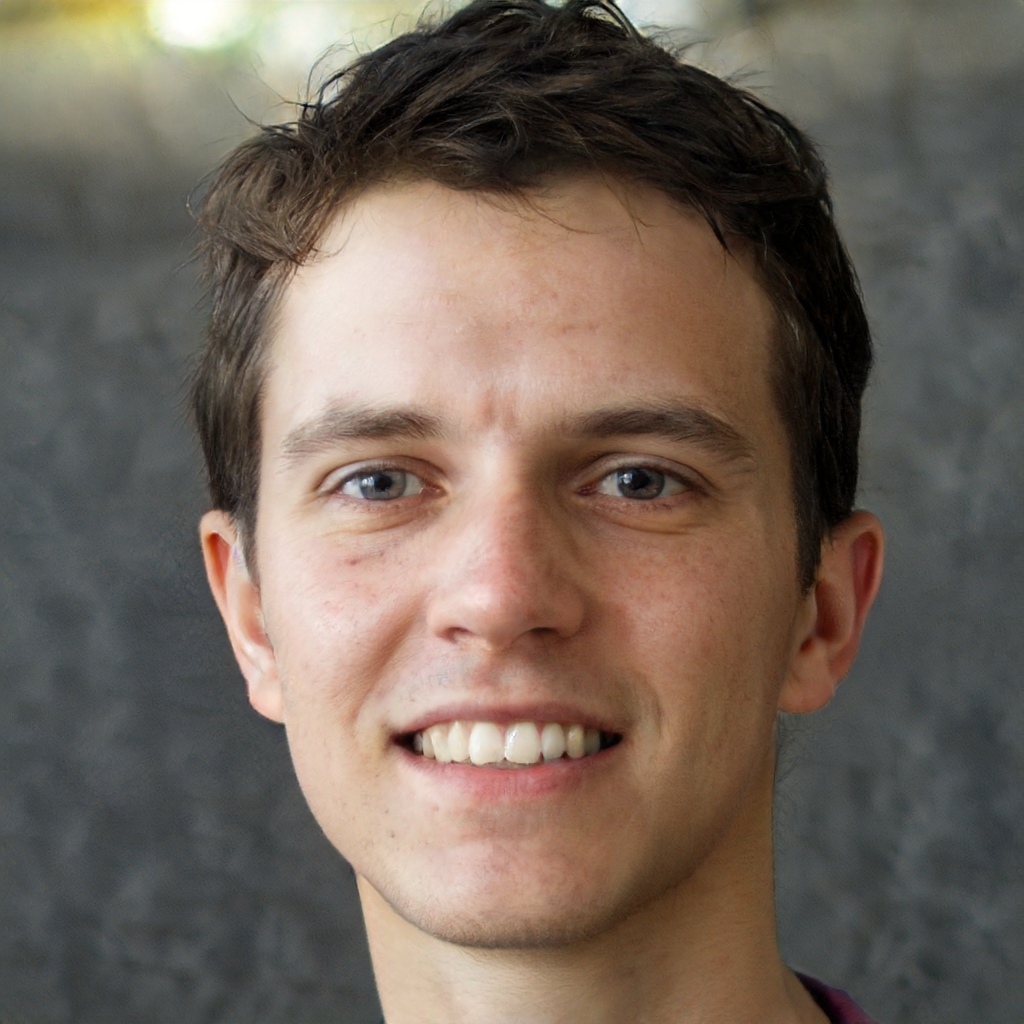 Sam is a passionate cook who loves to share his love of Mexican food with the world. He grew up in a small town in Mexico, where he learned to cook traditional Mexican dishes from his grandmother. He moved to the United States when he was 17 and has been cooking Mexican food ever since. He is known for his inventive takes on classic dishes, creating unexpected flavor combinations that always leave his guests wanting more. Sam loves to experiment with different ingredients and techniques, always striving to create something new and delicious. When he's not in the kitchen, Sam enjoys spending time with his family, exploring new restaurants, and enjoying the outdoors.