Last Updated on December 26, 2021 by Griselda M.
What Mexican food do we eat in the US today and should we really call it  Mexican? Or is it just an Americanized version?
Like in so many other parts of the world, Mexican food has become a sensation in the United States. With such franchises like Taco Bell and Chipotle popping up across the world, it has become a staple of many people's diets. It has become the place where they most frequently eat out, This is particularly true when they're on the run, or just feel like biting into a meal that's full of flavor.
It really shouldn't come as much of a surprise when you consider that American fare has gone largely unchanged for many years. As such, there is a lot of interest in trying new things. This shouldn't be that big of an ask when you consider the simple fact that the U.S., by definition, it is a country of immigrants who brought their traditions and cuisine along with them. 
Considering the huge numbers of Mexican and Latin American people, it should come as no surprise that hispanic foods in the United States have gained such a tremendous popularity across all age groups and social groups.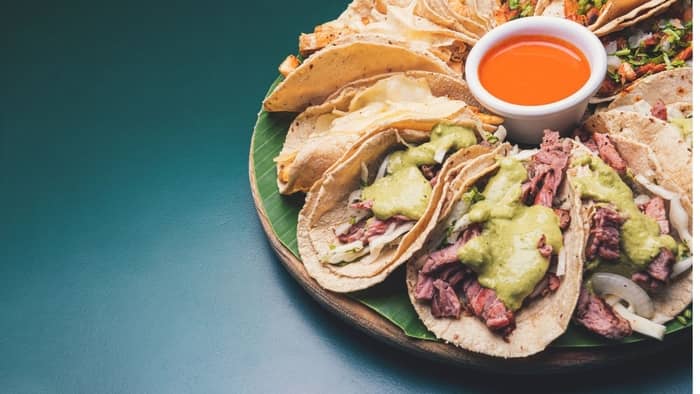 Most Popular Mexican Food In The US
So what are the most popular Mexican foods that are enjoyed within the U.S.? 
Well, it varies from place to place. After all, it is an immense country and some places like things like seafood more than others. In the south, fish tacos are becoming a huge hit. It is through this food that many are falling in love with the taste of a good soft tortilla. 
There are all kinds of delicious dishes to be had. Some of the best is undoubtedly in California due to the big Latin American population. However, across the board, unsurprisingly, the answer is tacos. It is not just because they are so delicious, but because there has been an ever-increasing trend of families getting together to enjoy their own versions. Hence, we can understand the prevalence of the weekly Mexican celebration that is taco Tuesday. On this day, families gather around a kind of taco station and make their own tacos with their preferred toppings.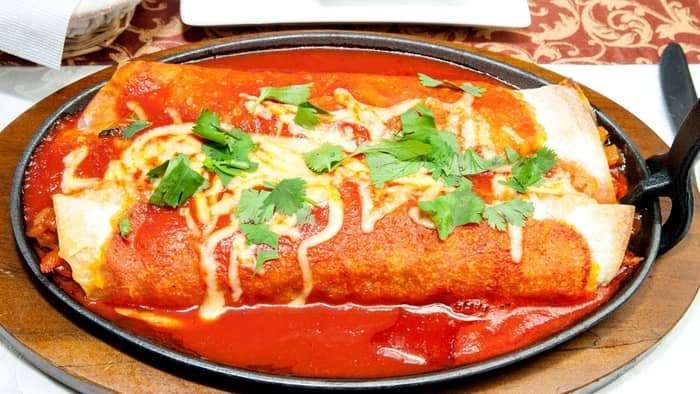 In the U.S., however, they do make tacos differently than the country from which they originate. For instance, they use hard shells instead of soft. This is, actually, pretty unusual in Mexican cuisine. It probably has a lot to do with how Americans like to eat chips and, as such, appreciate the crunch of a bite a treat deal. They also often include sour cream and even salad dressings. This also reflects this tendency to approach it as a kind chip and dip snack. 
Another Preferred Mexican Food
While tacos have been very popular, burritos have really exploded onto the scene in recent years. People especially love going to places where they can pick out exactly what filling they would like and vary their meal quite a bit. When you're hungry, it's very common in the U.S. to stop by a gas station to pick up a bean and cheese burrito. These burritos often also include ground beef. It is a kind of fast food as you can heat it up in the microwave and continue on with your day. The great thing about burritos for busy people is that they can hold it and eat it with one hand as they drive or work on something with the other. 
One of the more beloved burritos are the bean and cheese chimichangas. They are so full of flavor due to the fact that they're actually fried. They're also often spicy and can be quite filling.
Learn more about What Is All The Fuzz Around Poblano Cream Sauce?
The Mysterious Ingredient That Americans Love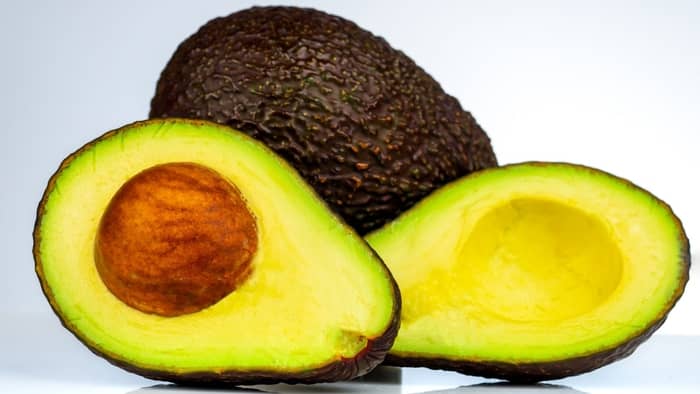 A huge reason why Mexican food, in general, has come to be so beloved throughout the U.S. is due to the richness of the avocado. This is a complimentary ingredient that sets off the flavor of beef. It gives it a freshness that many tropical American foods lack.
When you bite into a gordita or some other Mexican dish, you receive a fresh guacamole texture and flavor in your tongue. You feel as though you're transported to a wonderfully tropical place. When you're an American living in the northern part of the country where things can get pretty bleak in terms of weather, it is a very welcome escape into what feels like a sunny garden of sorts. 
Is The Mexican Food In The US Truly Mexican?
And Americans has taken this to the next level by adding their take on Mexican food with chili, fajitas, among other food. They have even created their Texan and Californian versions, the famous Tex-Mex and Cal-Mex that are prevalent along the US-Mexican border. These variations are a consequence of using similar ingredients, techniques, and utensils that give the Mexican food a renovated flavor and even look.
The most striking difference to their Mexican origin is that they are not too spicy, and the vegetables tend to have a stronger presence.
Conclusion
When you consider the number of people that are in the United States from different cultures, it makes sense for there to be an appreciation for a cuisine with a distinct style. A lot of people are introduced to Mexican food in movie theaters and sports games by way of cheesy nachos with some sliced jalapeños and perhaps fresh pico de gallo. It is for many a wonderful introduction to the wonderful use of corn and how it has been prepared in many different ways for many, many years in the American continent.
When a taco shell is fried, it offers an allure that reminds Americans of fried chicken and French fries. Mexican food popularity in the US can be explained by the fact that you can really pack a meal with savory flavor that really takes you out of your day in the best sense possible. Innovations in cuisine have occurred for many years across many cultures. Sometimes you just need a bit of a nudge to venture into new culinary landscapes.
Read more about Uncle Julio's Fajita Recipe Easy and Quick!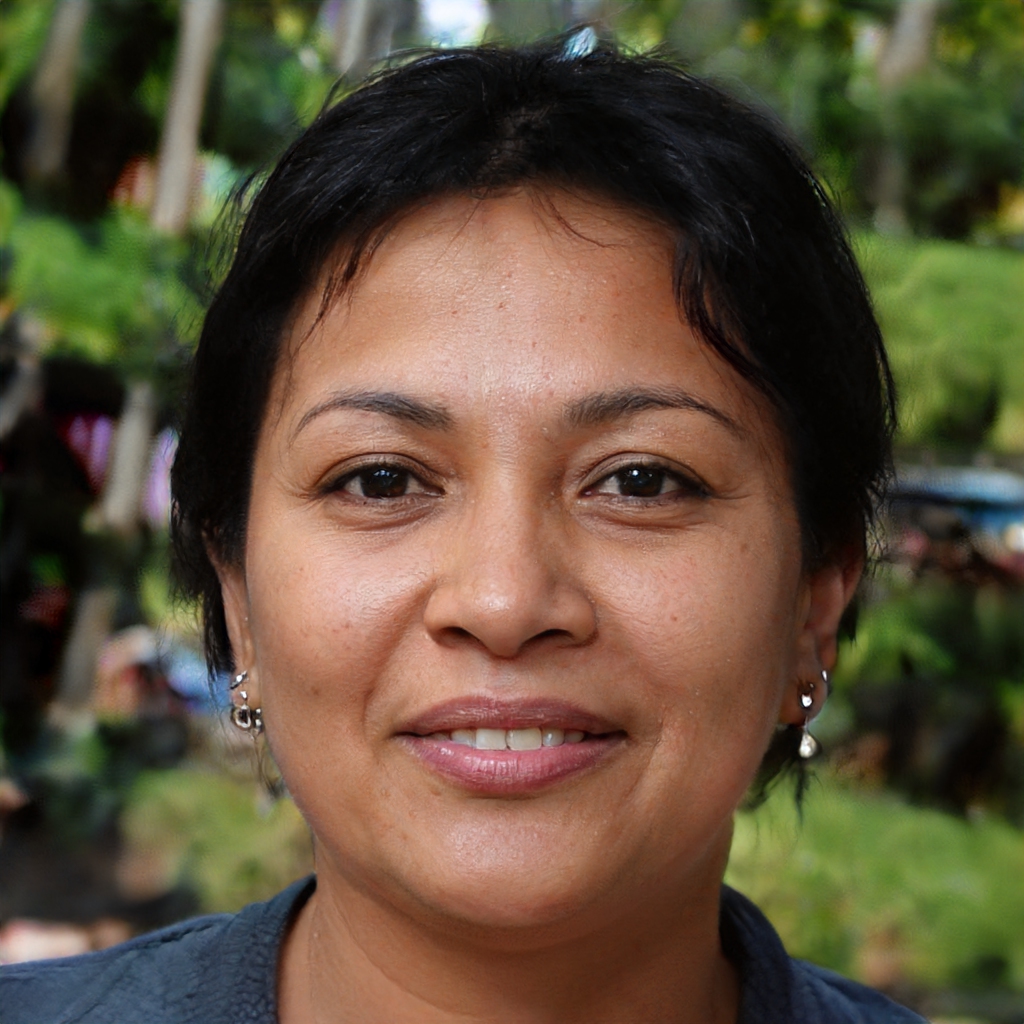 Maria is a passionate Mexican–American cook who loves to create delicious and authentic Mexican cuisine. She has been cooking since she was a young girl, learning traditional recipes from her grandmother. She loves to experiment with new flavors and to use local, seasonal ingredients whenever possible. She enjoys introducing her guests to the flavors of her culture and sharing stories of the history of Mexican cuisine. Maria takes great pride in her cooking and loves to see how her food brings people together. She is always looking for ways to make her dishes even more delicious and inviting.