Last Updated on November 21, 2021 by Guillermina
If you've ever tried a pastel de tres leches, chances are that you'll want to know where to buy a tres leches cake.
The thing is that you'll never forget the experience that you had trying it. When it is baked by someone who has a good idea of what they're doing, the end result has such a sweet and distinct taste that it really does feel as though it invites you to savor it thoroughly and let its creamy texture just dance around in your mouth.
What makes it so special is that it is a sponge cake that incorporates three different kinds of milk-based ingredients in the best of ways to make it really burst with flavor when it reaches your tongue. These milk presentations that make all the difference in this glowing white cake are condensed milk, heavy cream, and evaporated milk. It may sound like a lot, and it is. However, it is precisely this richness that has expanded its reach to all parts of the world.
Today you can pick it up at all kinds of stores and many people across many different cultures request it for their birthday.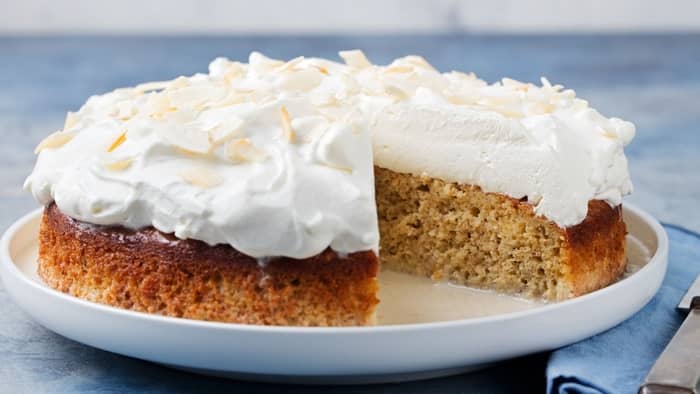 Tres Leches Cakes Around The World
There's a big chance that this cake has its roots in Europe. This is particularly true as there are many cakes in this part of the world in which a cake is drenched in some kind of refreshing liquid. It has gained a lot of love in Latin America ever since they hit the scene somewhere around the 19th century, particularly in Mexico and Nicaragua.
If you've ever tried it you're sure to consider that in order for it to taste great it really pays for it to be baked with great care by someone who's well acquainted with Mexican dessert flavors.
Variations On Tres Leches Cake
An interesting thing to note as you make your way from store to store to check out their version of three leches cake is the variation in how it is that they prepare it. For instance,  it is quite common for it to have a meringue of egg whites and topped off with cinnamon powder. Many like to place bits of fresh fruit such as strawberries, blueberries, and mango on top. These fruits also make great fillings and they add to the cake a freshness which is widely known for and preferred over other types of cakes.
What's very interesting is that despite the fact that this type of cake probably originates in Europe, it is in the Americas where it has received a lot of attention. As a result, there are now variations of this cake all over the globe. If you ever find yourself in Japan, Turkey, Albania, or the Balkans, you should keep an eye out for their version of the three-leches cake to compare it to the kind that has been so celebrated in Mexico. It's a good idea to ask what the three different types of leches that they use are. One such combination for instance is cow, goat, and water buffalo milk.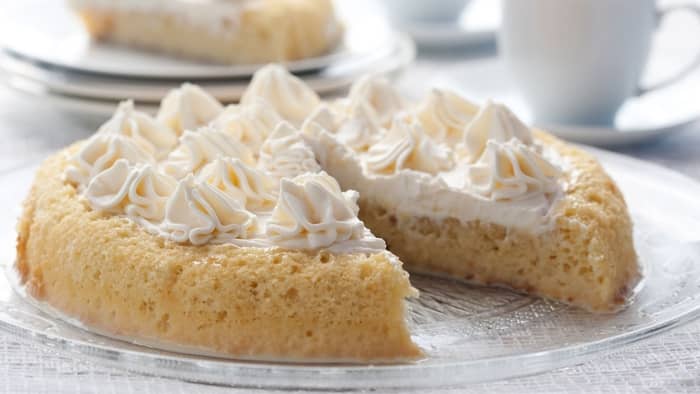 Although some people consider it to be the wrong direction to take the flavor, some versions do include a touch of chocolate.
For very special occasions like anniversaries or graduations, it is quite common for there to be an addition of some kind of alcoholic drink. The kinds that are used most commonly are rum, anis and for those who would really like to celebrate in style, brandy.
Learn more about Do You Know The History Of Arroz Con Leche?
Making Your Own Version Of Tres Leches Cake
The wonderful thing about making your own is that you can add your favorite ingredients to make it truly special. These home-baked varieties are the best as they can include exotic fruits and nuts right inside the cake. A lot of people absolutely love finding peaches, strawberries, and/or mango inside. Many recipes also call for a bit of coconut shavings and caramel as well.
A lot of people consider that the most delicious version of the three leches cake has a considerable amount of butter. However, most bakeries offer it without this savory ingredient which would actually make it considerably less spongy. When you take the butter out of the equation, it can actually be a very light cake that's ideal for those who would like to watch their figure and not fill up on fats.
Where To Buy Tres Leches Cake
You can find the tres leches cake in all kinds of superstores that offer a wide selection of cakes, such as Walmart, Albertsons. and Whole Foods Market.
However, these aren't the only places. There are small bakeries that specialize in regional desserts which offer this delicious cake.
If you have to choose between the Whole Foods tres leches cake and Walmart tres leches cake, what should you do? Well, they are both freshly made.
Conclusion
Tres leches cake may feel different, but it is cake at its best
In Mexico, it is used to mark all kinds of special occasions. It's quite common for kids to ask for it for their upcoming birthday. Whenever the family or a group of friends get together is a fine time to enjoy this cake and share the joy.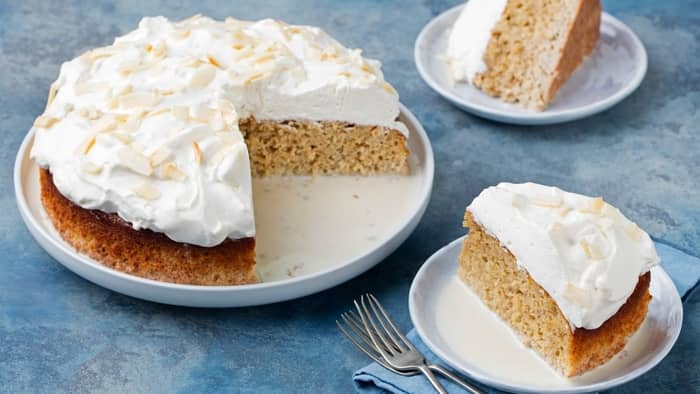 If you're already a fan of the tiramisu, rum cake, french toast, fruit cake, or even pudding there's a good chance that you'll fall in love with this cake that drips from your fork as you cut off a piece.
It especially wins people over when it is a hot day and they long for something that's quite cool. Oftentimes, there's nothing worse than a slice of cake that's dry. This special dessert goes in the opposite direction. This is especially true if you eat it at a Mexican restaurant where there is a tendency for it to be prepared extra moist.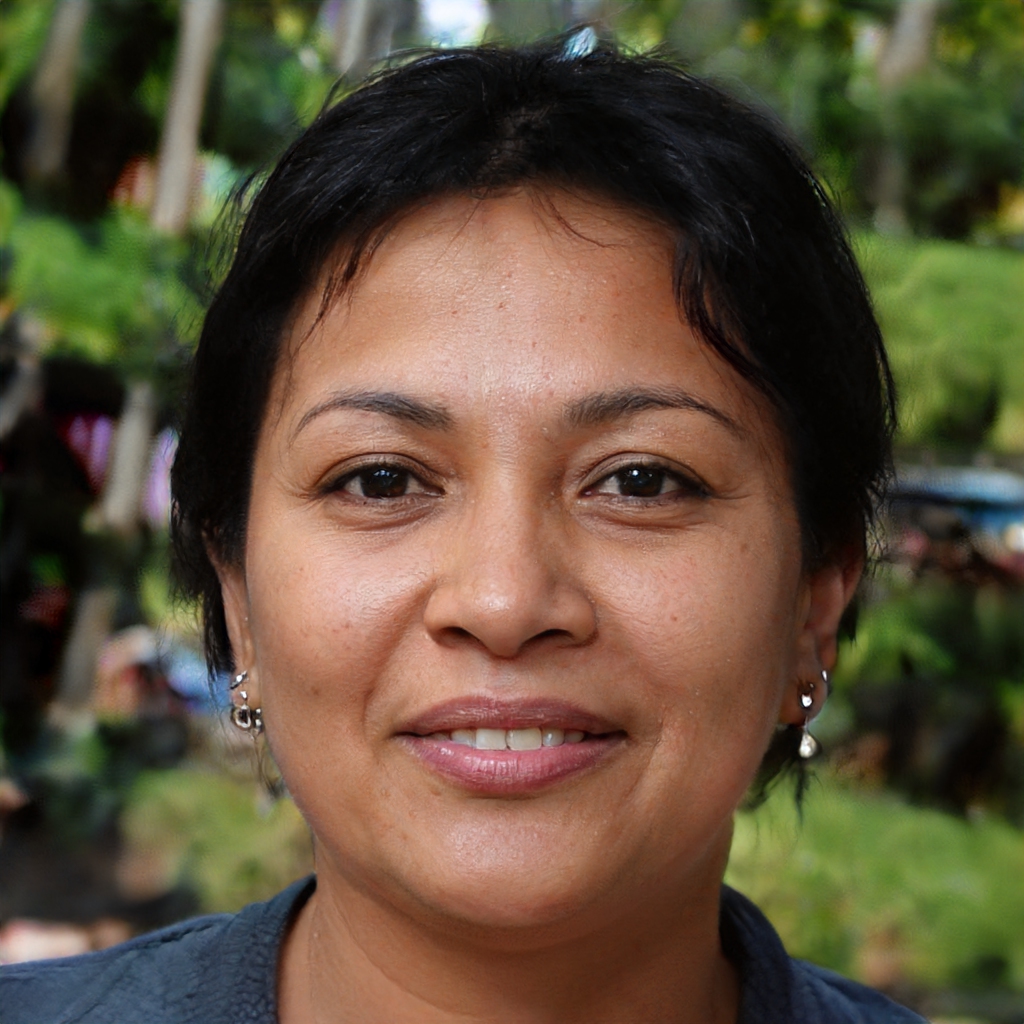 Maria is a passionate Mexican–American cook who loves to create delicious and authentic Mexican cuisine. She has been cooking since she was a young girl, learning traditional recipes from her grandmother. She loves to experiment with new flavors and to use local, seasonal ingredients whenever possible. She enjoys introducing her guests to the flavors of her culture and sharing stories of the history of Mexican cuisine. Maria takes great pride in her cooking and loves to see how her food brings people together. She is always looking for ways to make her dishes even more delicious and inviting.