Last Updated on October 14, 2022 by Griselda M.
If you're wondering what are chilaquiles, you're in the right place. In this short post, we've covered all of the necessary information you need. Straight to the point!
Chilaquiles is a Mexican dish of fried corn tortillas dipped in tomato sauce, usually with cheese. It's one of those dishes that sounds like it can't be made without a lot of work, but the truth is – it's just tomatoey goodness!
You can usually accompany chilaquiles with sunny-side-up eggs and salsa. They are typically served as a breakfast or brunch dish. If you'd like to know how to make them, check out our red salsa chilaquiles recipe!
What Are Chilaquiles?
Chilaquiles are a traditional Mexican dish made with corn tortillas, usually fried in oil or lard and then simmered in tomato sauce. They can be topped with cheese, eggs, shredded meat, salsa, avocado, and sour cream. You can also put some pico de gallo on top!
They can be served as an appetizer or as a main course.
How much do chilaquiles cost?
The price for chilaquiles varies depending on the restaurant. The price ranges between $5.00 and $10.00 in the U.S.
What is the serving size for chilaquiles?
The serving size for chilaquiles is about 1/4 cup.
Why are chilaquiles popular in Mexico?
The word chilaquiles comes from the Nahuatl chīlaquīlli, which is composed of the words chīlī «chile», and aquīlli «[something] inserted in».
Read more about What Is The Difference Between Chilaquiles And Nachos?
Watch This Video:
Related Tags
how to make chilaquiles verdes
chilaquiles with eggs
easy chilaquiles
chilaquiles with tortilla chips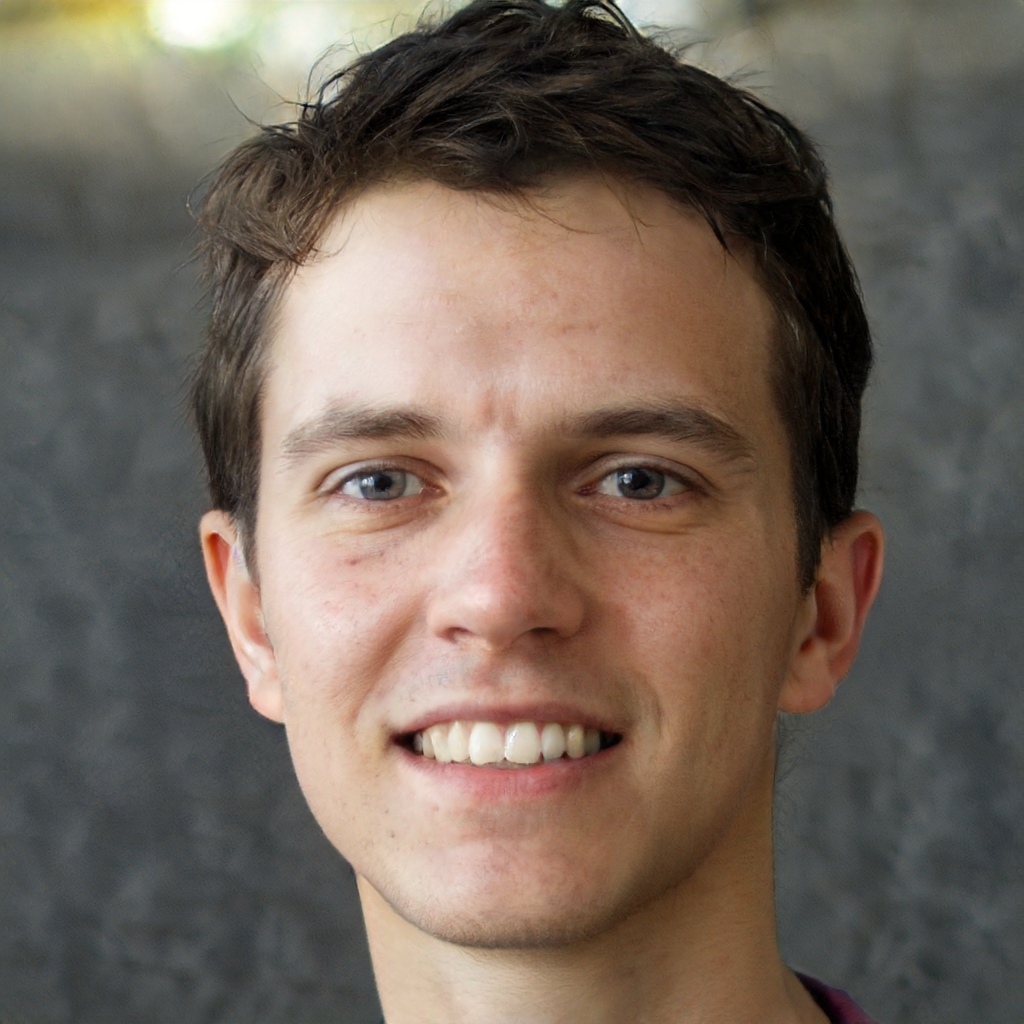 Sam is a passionate cook who loves to share his love of Mexican food with the world. He grew up in a small town in Mexico, where he learned to cook traditional Mexican dishes from his grandmother. He moved to the United States when he was 17 and has been cooking Mexican food ever since. He is known for his inventive takes on classic dishes, creating unexpected flavor combinations that always leave his guests wanting more. Sam loves to experiment with different ingredients and techniques, always striving to create something new and delicious. When he's not in the kitchen, Sam enjoys spending time with his family, exploring new restaurants, and enjoying the outdoors.