Last Updated on October 18, 2021 by Guillermina
What is steak torta?
Steak torta is one of those sandwiches that leaves you wondering why it took so long for you to turn steak into a more fun meal. This is especially true if you've already been a long-time fan of taco culture which is known for being quite varied and family-friendly.
There are a lot of people out in the world who feel that they shouldn't eat steak in any way other than with a knife and fork. But it really comes down to what you can add with it. It´s not only about achieving a rich, complex taste but also a joyous texture as well. What makes the steak torta special is that you can truly cherish and explore it in a very satisfying way.
What Is Torta de Bistec About
Mexico is the home of the famous torta sandwich which features the delicious, French-inspired ¨telera¨ roll bread. This kind of bread brings out the best flavors of all kinds of great ingredients. It is quite soft, even when it's lightly toasted. Not for nothing, this type of bread has gained a lot of favor in recent years in the world of burgers. Beyond its way of complimenting the flavor and juiciness of different kinds of meats, it also provides a special taste to fresh, salad-like ingredients like avocado, lettuce, tomato, and chili peppers. Without these kinds of ingredients, there are people that wouldn't feel as though they are really eating a torta.
As a result, you can find a great many varieties of these torta sandwiches, and often with names that reflect their inspirations. For instance, it's common for establishments to offer Russian, Cuban, Spanish, and even Italian tortas to suit all kinds of moods. What makes these sandwiches so addictingly savory is the play that there is between the different ingredients. This takes you out of your day in the best possible sense. And the steak torta is widely considered to be the crowning achievement. This is especially true when the carne asada is marinated and juicy like a mom has lovingly made in her home kitchen.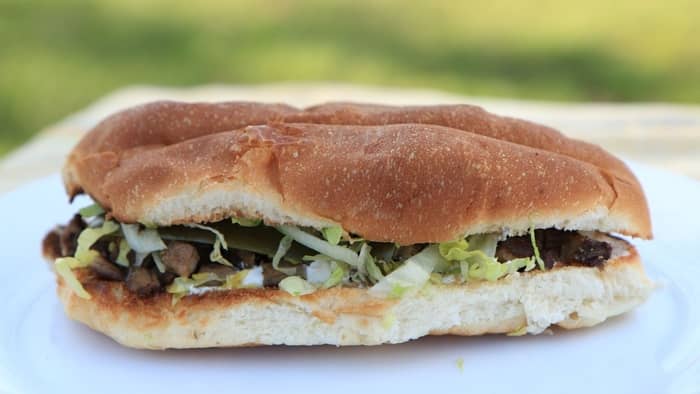 Ways To Make Your Steak Torta
In Spanish steak is called bistec. But the kind of preparation that's employed in the best steak tortas are known as carne asada. People prepare it before it even hits a grill or comal. This gets the juices flowing in the best possible way. The real secret to its quality is that the meat is marinated for hours or, for an even greater quality, days beforehand. It is this juice that the telera bread will eventually catch to establish a whole cohesive flavoring. This marinating stage is very important as it not only serves to tenderize the meat. It also serves to uplift its ultimate flavor so that it's a bit sweeter.
At this point, you need to cook it in a burning hot skillet, or grill, to achieve that ultimate carne asada taste that takes cooking it on each side for just a few minutes! If you have the means, you should definitely try it at home to treat an entire party to an explosion of Mexican taste.
A Taco Or a Torta?
In many ways, a torta is like taking the best of two worlds, a taco and a sandwich, to make something new and completely unforgettable. It makes a lot of sense when you think about it as the tortillas that people use to make tacos are like small versions of torta pan that's used to make the larger sandwich version. These are both designed to make the most out of the juiciness of what they are containing.
A lot of people find themselves to be quite tired of just plain steak after a while. So they are open to new ideas on how to enjoy this kind of meaty goodness. The steak torta serves as a great opportunity to give this classic cut of beef a Mexican twist that's not only delicious but fresh and even salad-like as well.
Learn more about Have You Ever Wondered: What Is Tamarindo Drink?
Tips And Tricks
One thing that you'll notice is that Mexican people use different sauces and chili peppers. Thus, they bring the whole torta together. By choosing the right combination, you can really give your torta steak tasting experiences a sense of wonder and discovery that reflects the nature of Mexican multi-culturalism. You can think of them as being as diverse as hamburgers are in other parts of the world. Just taking a look at the pictures of different creations, tortas are sure to inspire you about what's possible and what may complement the palate of you and your loved ones the most.
Good ones are designed to be full meals that you can accompany with French fries. So, it is quite common for a steak torta to be heavy on the meat. Other countries have followed this lead as well. For instance, people in Cuba love using a variety of ingredients that may include steak, sausage, and braised shredded beef. You can find different kinds of cubanas all over Latin America. People who do a lot of physical labor outdoors love them.
Conclusion
There's a whole culture behind the torta. It's not just because it is a rather large sandwich that will keep you on task for hours. It is also a form of self-expression that reflects the different kinds of meats that they can include. As a matter of fact, they are so varied that they kind of boggles the mind. It is a typical situation when you're reading a whole menu that includes unique combinations. A great Mexican torta place will offer everything from barbecued beef and chorizo to seafood that will make your mouth water.
If you're already a fan of cuisine from this part of the world,  you should look up different recipes for different steak preparations and tortas. Mexico is a lot more diverse than people realize. Each state has their pride when it comes to tortas. As a result, you can really try out different recipes from the comfort of your own home.
Read more about How To Make Chicken Mole From A Jar At Home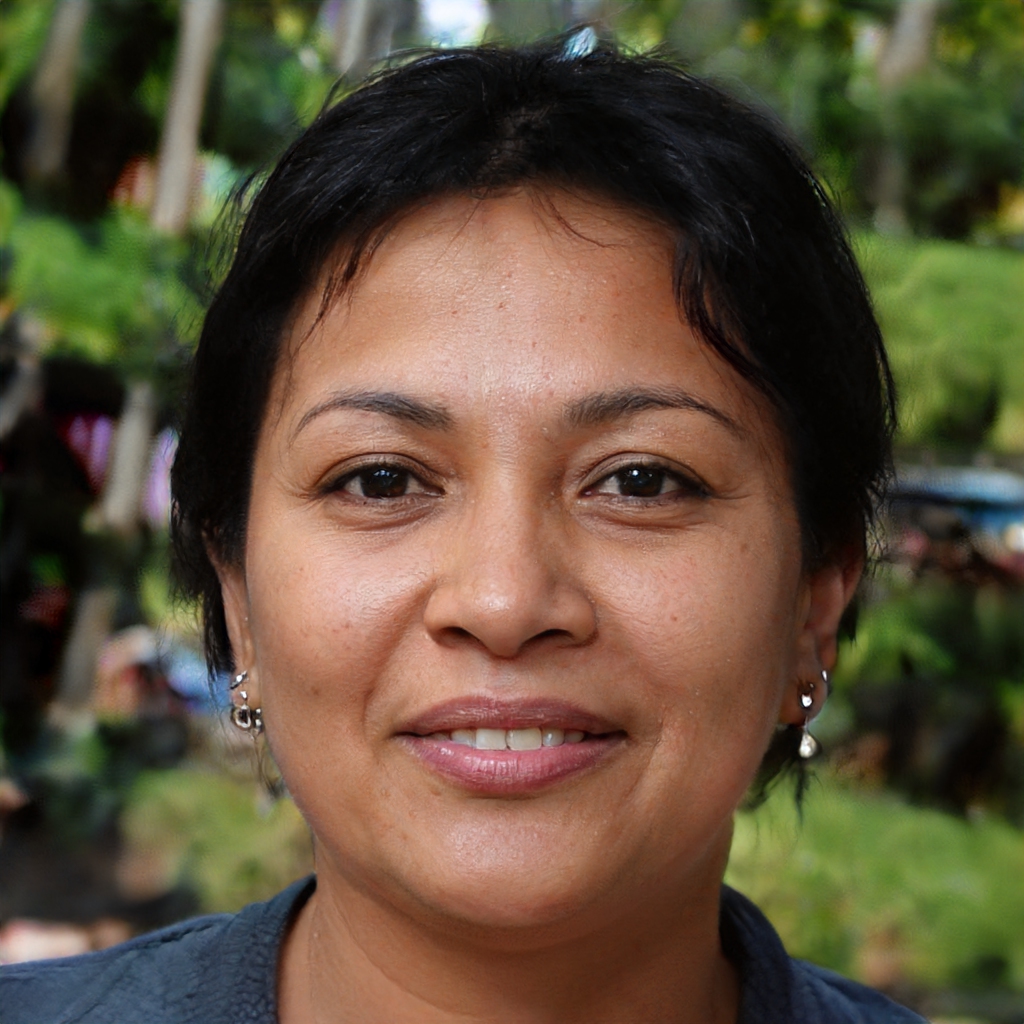 Maria is a passionate Mexican–American cook who loves to create delicious and authentic Mexican cuisine. She has been cooking since she was a young girl, learning traditional recipes from her grandmother. She loves to experiment with new flavors and to use local, seasonal ingredients whenever possible. She enjoys introducing her guests to the flavors of her culture and sharing stories of the history of Mexican cuisine. Maria takes great pride in her cooking and loves to see how her food brings people together. She is always looking for ways to make her dishes even more delicious and inviting.