Last Updated on May 10, 2022 by Guillermina
What's the difference between cornmeal and cornstarch? When looking to cook delicious dishes using either cornmeal or cornstarch, it is normal to wonder this question to yourself! These two corn-based flours are very commonly used in cooking and baking, so what are they?
Down below we will learn about what's the difference between cornmeal and cornstarch and how to use both of these ingredients! I will also give tips and tricks on how to use them in unique and delicious ways.
What Is Cornmeal?
Do you have cornmeal in your pantry, but don't know what it is or how to use it? You are not alone! There are not a lot of common dishes that use cornmeal. Although both cornmeal and cornstarch comes from the same type of corn, Maize, they are processed, served, cooked, and eaten differently.
When you process corn to make cornmeal, you grind it only until it is a gritty powder. There is a lot of flavor in this powder and texture that makes it unique. The interesting texture of cornmeal is what gives cornbread its thick and grainy texture.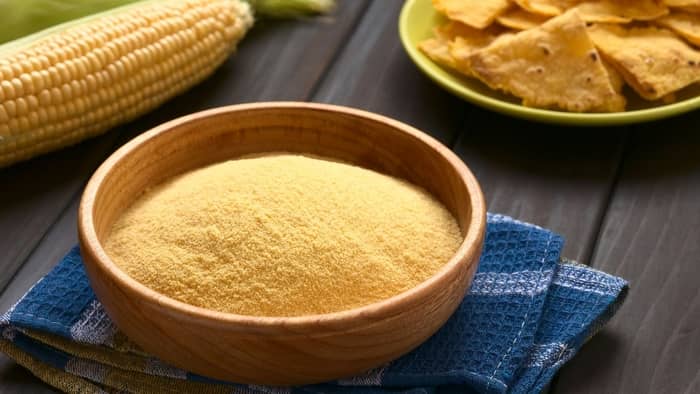 What Is Cornstarch?
When answering the question what's the difference between cornmeal and cornstarch, we should define these flours first. Cornstarch can be made and processed into two different ways. For example, there is such a thing as liquid cornstarch.
Cornstarch also looks very different! Cornstarch is primarily used and eaten in dishes that call for a thin and light flower. During the processing and grinding process, the corn is pulverized and shredded until it is a fine powder. The flavor does get lost with cornstarch and it is thinner.
The Importance Of Corn In Mexico
Corn has a long and important history in Mexico. Without this special miracle plant, there would not have been as many advances! Corn is often referred to as Maize in southern bordering states and in Mexico. Corn is still a primary ingredient that is enjoyed and adored.
For over 10,000 years, humans have been growing, cultivating, and eating corn! Surprisingly, it has not gone through many changes like color change.
This miracle plant was used not as a food, but also as decorative pieces. The husks were used, for example, to contain food and make tamales.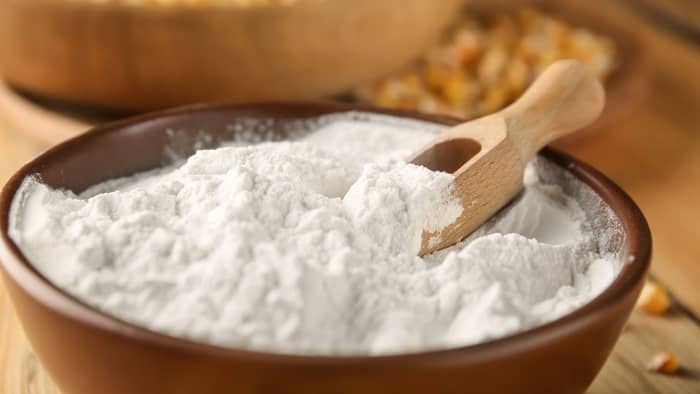 Dishes That Use Cornmeal Vs Cornstarch
There are many dishes that use cornmeal vs cornstarch. The most common ones are cornbread, porridge, deserts, tortillas, and more. While you can substitute other ingredients like corn flour, white flour, and panko crumbs, the taste does change significantly!
That is why is it important to know what's the difference between cornmeal and cornstarch. Cornmeal is used in cornbread, which is what gives cornbread the texture that we all love!
What's The Difference Between Cornmeal And Cornstarch
The biggest difference between cornmeal and cornstarch is the texture, flavor, and how the corn is processed. While it is true that both of these ingredients come from the same corn, the process is much different. Cornmeal, for example, is grittier and has a harder texture. You grind corn, but not enough to be fine.
However, when cornstarch is being processed, it goes through a long process where the corn kernels are dried and ground into a fine powder. It is important that the corn is dry!
5 Unique Ways To Use Cornmeal And Cornstarch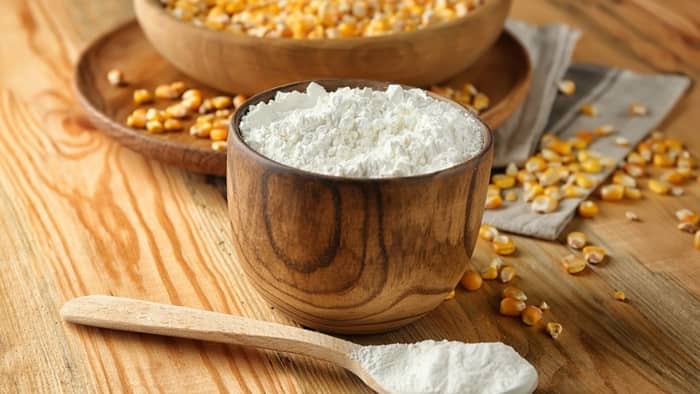 1. Cornbread
Did you know that you can use both cornmeal and cornstarch to make cornbread? While cornstarch is a suitable replacement, you will need an additional ingredient like bread crumbs to add the texture. Cornbread is enjoyed throughout Mexico as well as the rest of the Southern U.S.
2. Harina de Maiz
When looking into what's the difference between cornmeal and cornstarch, you may encounter something called harina de maiz. This is a similar dish to oatmeal, however, it is made from cornmeal or cornstarch. It has a unique texture and a sweet flavor.
Typically this is consumed as a breakfast item, but can be enjoyed anytime! I like making harina de Maiz at home for breakfast and as a snack. It is a heavy milk dish though.
3. Cornmeal Cupcakes
Cornmeal cupcakes have a similar texture and flavor to cornbread, however, this dish is in the shape of a cupcake. Who wouldn't want sweet cornmeal cupcakes? Not only are these cupcakes sweet and plump, but they are also moist and full of flavor.
The flavor is not the most surprising part though. Cornmeal cupcakes can be eaten with sweet or savory foods. It is also nutritionally beneficial when eaten regularly since it is made from corn, which is a wheat that is important for our bodies.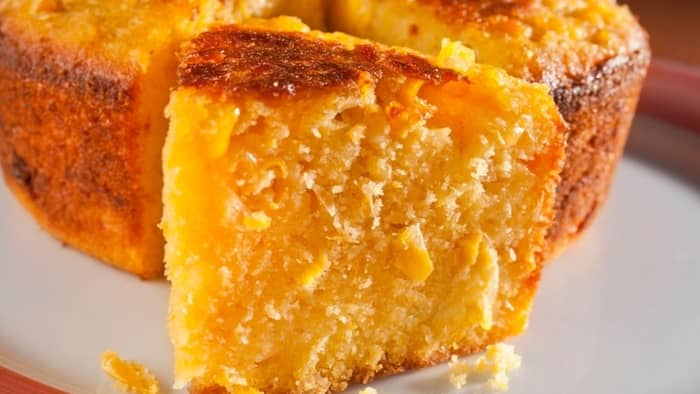 4. Thickening Stews
The main difference you will find when looking into what's the difference between cornmeal and cornstarch is that cornstarch is a fine powder. Although it is fine, the unique properties of this dish allow it to be perfect for thickening stews.
Are you thinking of making a delicious and mouthwatering chicken stew? Why not add cornstarch to the broth and let it simmer. This will thicken the stew while also bringing out the flavors.
5. Wheat Substitute
Now that you know what's the difference between cornmeal and cornstarch, you should also know that these are great wheat substitutes. Some of us have to eat gluten-free options and this allows for that! It is not whole wheat and can be used in recipes like pancakes, cakes, and more.
Conclusion
All in all, it is understandable as to why you wonder wonder 'what's the difference between cornmeal and cornstarch'. They appear and smell very similar, and yet make a big difference in the dishes and meals you prepare! For example, cornmeal is grittier and has a unique texture. Cornstarch is a fine flour-like powder.
Something else to consider is that you can substitute other ingredients for both cornstarch and cornmeal. So now that you know what's the difference between cornmeal and cornstarch, did you learn anything new about these interesting ingredients? Let us know and share this article with friends and family interested!
FAQs
Can I use panko crumbs instead of cornmeal?
Yes! Panko Crumbs have a similar texture as cornmeal, which allows it to be a perfect substitute!
What can I use instead of cornstarch?
There are many alternatives to cornstarch including rice flour and potato starch.
What can replace cornmeal?
Corn flour, rice flour, and cornstarch can replace cornmeal, but the amounts depend on the texture and thickness of the mixture.
Nixza is a passionate chef who loves to cook Mexican food. She has been cooking since a young age and has developed a deep understanding of the flavors and techniques of Mexican cuisine. She strives to bring the flavors of Mexico to life in every dish she creates. Nixza loves to experiment in the kitchen and is always looking for new recipes to add to her repertoire. Whether it's a traditional dish or something more modern and inventive, Nixza loves to share her passion for Mexican cuisine with friends and family. Her delicious creations have earned her a loyal following of admirers, who enjoy her unique and flavorful dishes. Nixza is passionate about making sure her food is both delicious and healthy, and she takes great pride in the quality of her recipes.